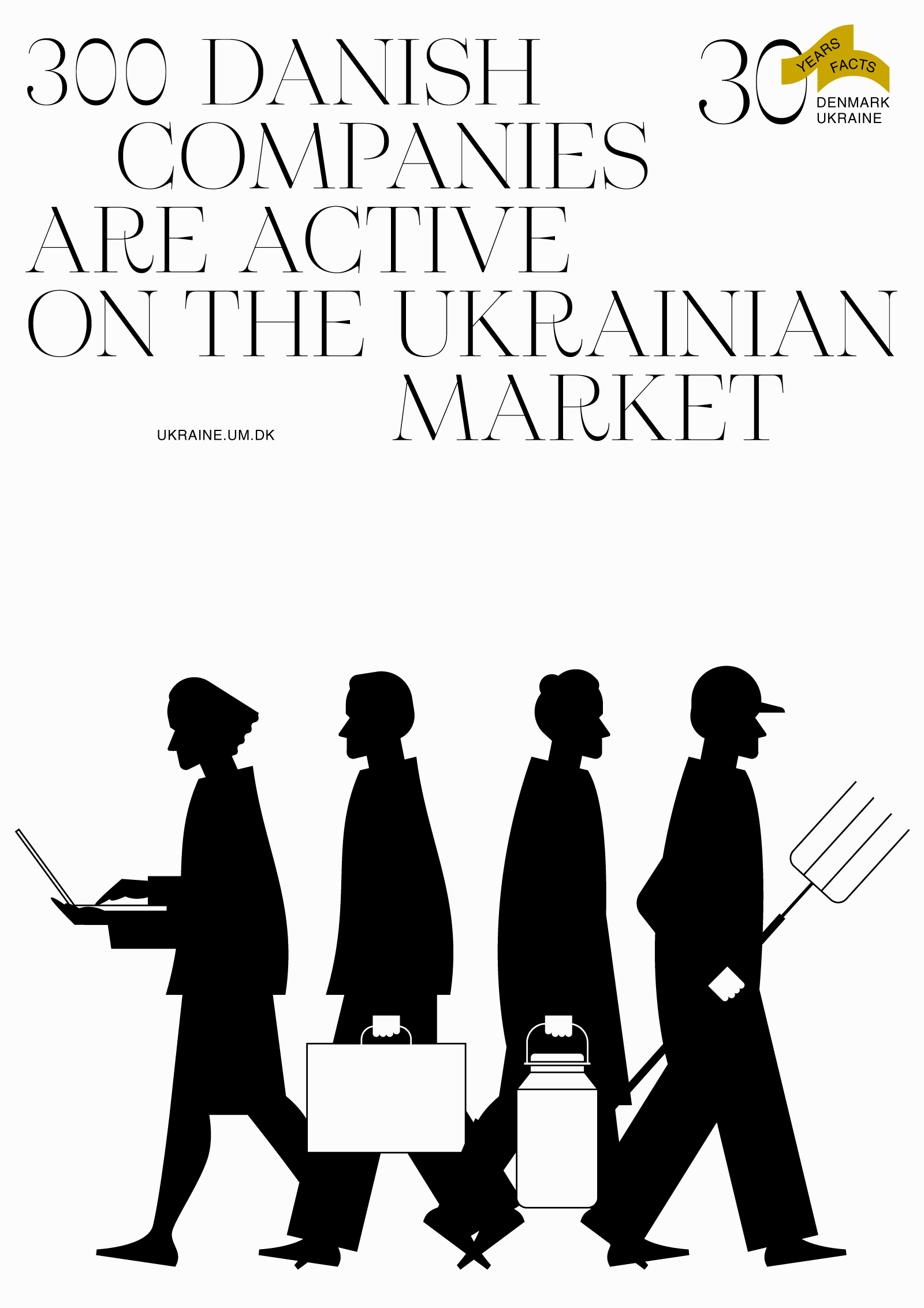 Ukraine has always been an important partner for Denmark across a range of economic sectors.
The trade relationship between Denmark and Ukraine began active development during the first year of Ukrainian independence -1991.
Since then, nearly 300 companies have opened their doors in Ukraine, many of which opted to begin production in existing manufacturing facilities in the western part of the country.
The odds are good you have heard of some of them -Mærsk, Carlsberg, LEGO, JYSK - and the list is still growing.