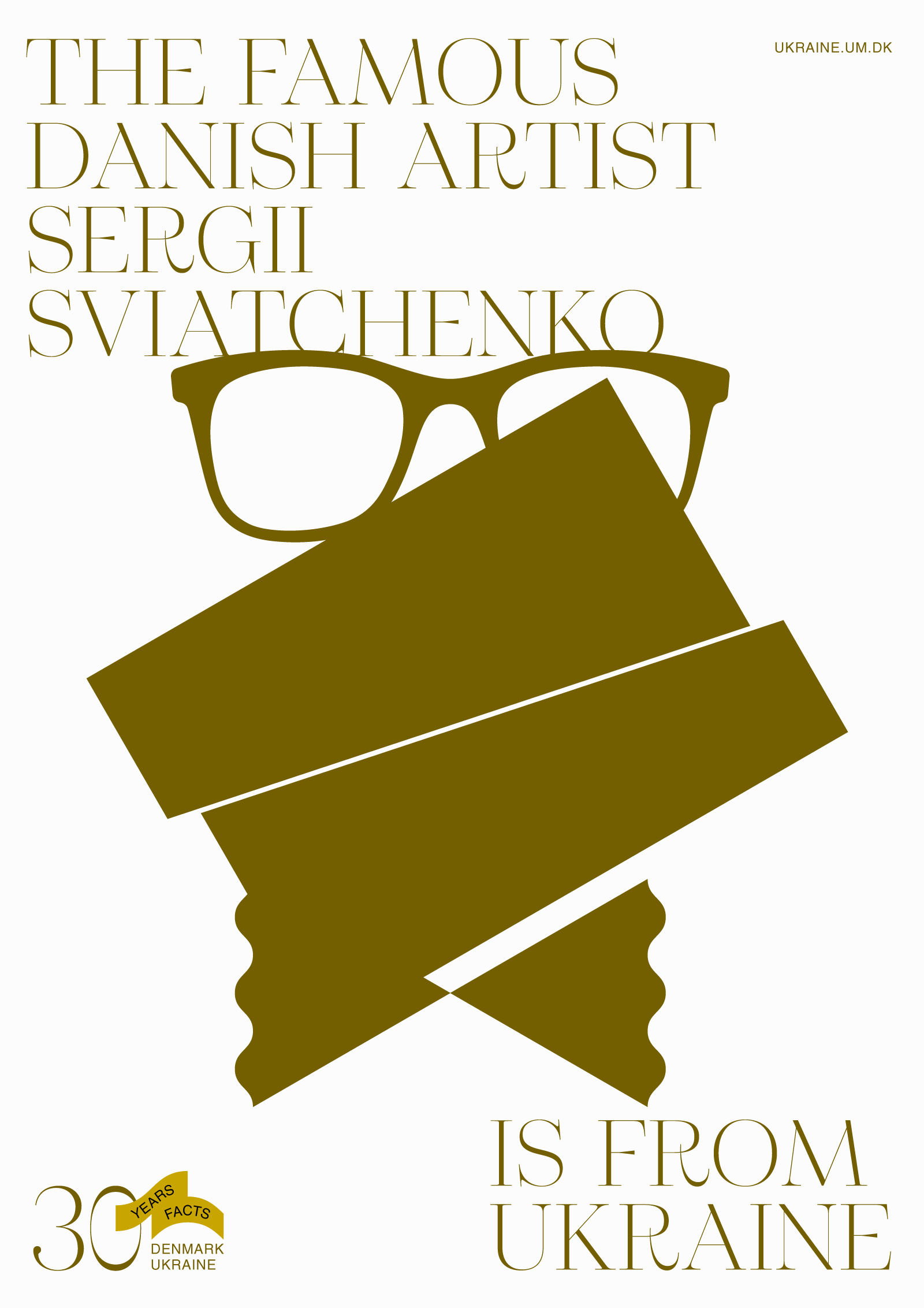 Born in 1952 in Kharkiv and a graduate of the the Kharkiv School of Architecture, Sviatchenko has been living and working in Denmark since 1990.
He works primarily in collage and photomontage and his work has garnered a host of international awards. Working as both artist and architect, Sergei designed the Nokia headquarters in Copenhagen (currently Aalborg University), the Danish business school Tredium, the offices of Jyske Bank, Nykredit and many others. Much of his work is housed in the Danish Royal Court collection.
In 2019, Euroman recognized Sviatchenko as Denmark's "3rd best-dressed man."
His son, Erik Sviatchenko—named after Sergei's "Danish father," the man who helped Sergei settle in Denmark–is a well-known professional football player, playing for the Danish club FC Midtjylland.