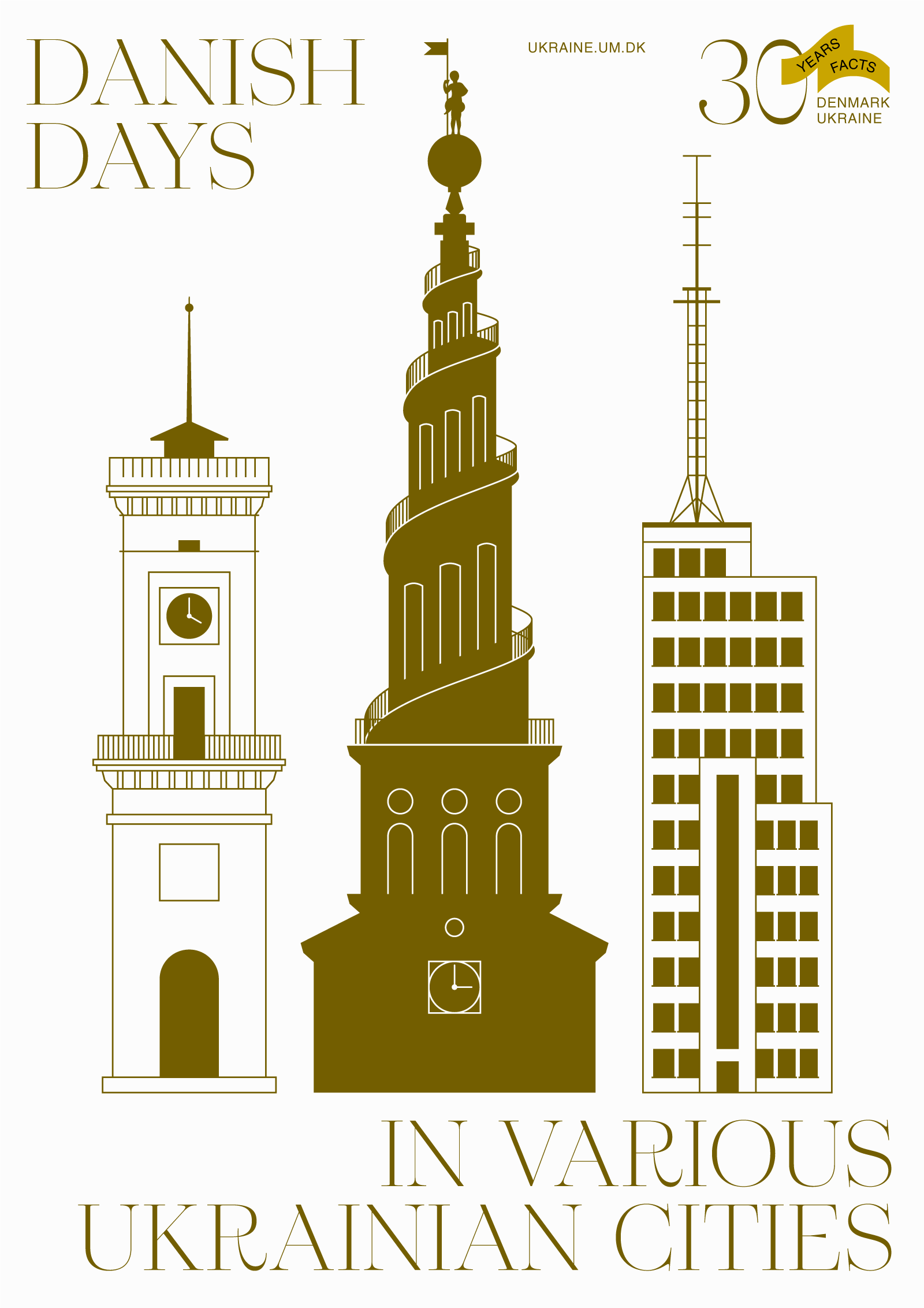 In 2016-2018, the Embassy of Denmark in Ukraine and its Danish and Ukrainian partners were busy organizing a unique series of events across the country - Danish days!
Danish Days was created to promote and share Danish culture and lifestyle in Ukraine. The week-long series of events included lifestyle experiences like cycling, theatre and cinema, as well as professional presentations on Danish values and architecture.
Events were held in the cities of Kharkiv, Dnipro, Lviv and Mariupol. Event-goers in Dnipro, for instance, could listen to a jazz concert, try Danish cuisine, learn about badminton, and attend lectures and discussions about architecture, children's literature, democracy and cycling.