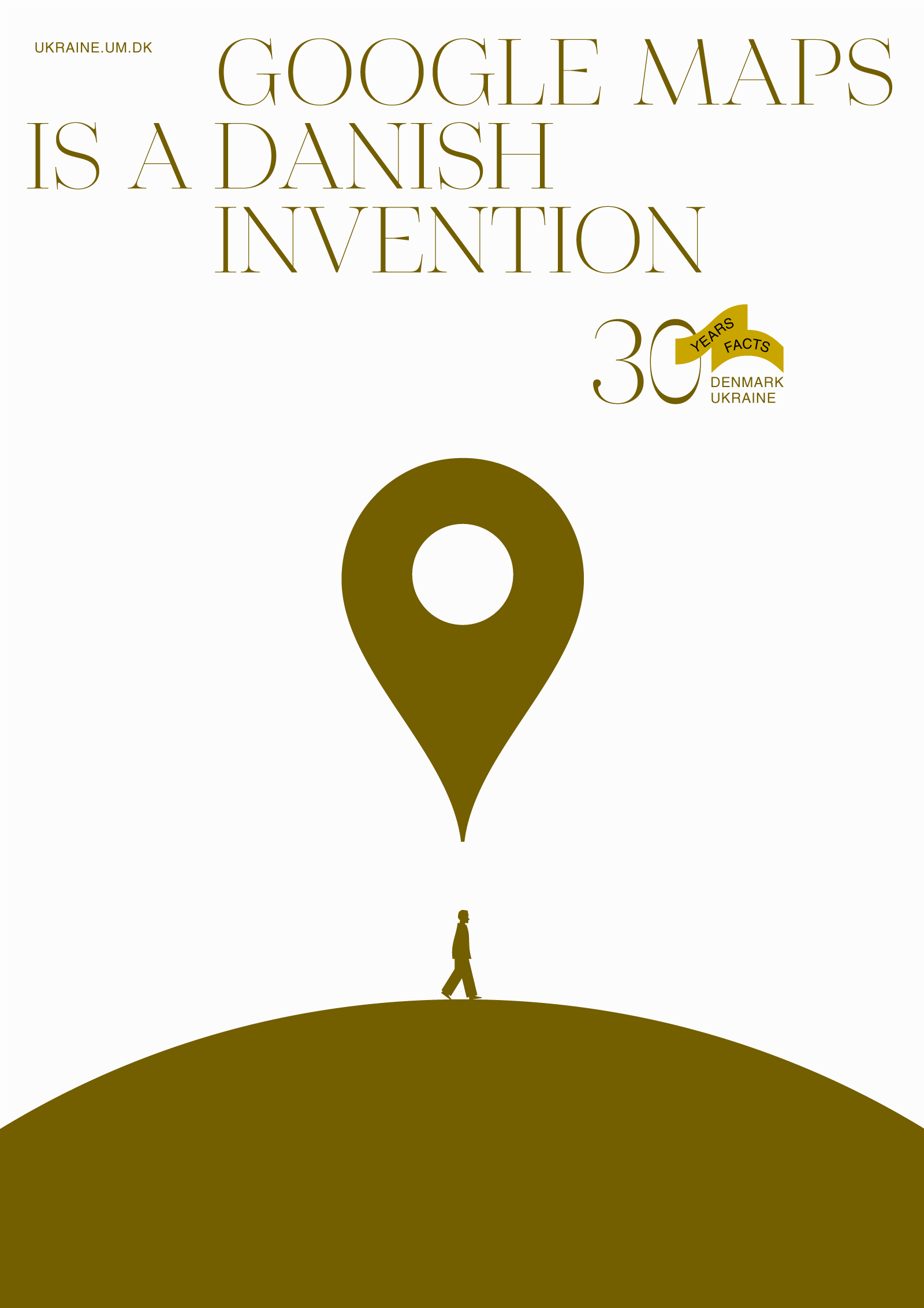 In early 2003, Jens Rasmussen and his brother Lars started Where 2 Technologies - a mapping project that resulted in the prototype of a mapping application they called Expedition.
Google acquired Where 2 Technologies in October 2004, with the Rasmussen brothers leading the team that would launch Google Maps (the Google web-based mapping platform and consumer application) in early 2005.
Google Maps won two Webby Awards in 2006, one in the General Website Services category and another in the Best Practices category.