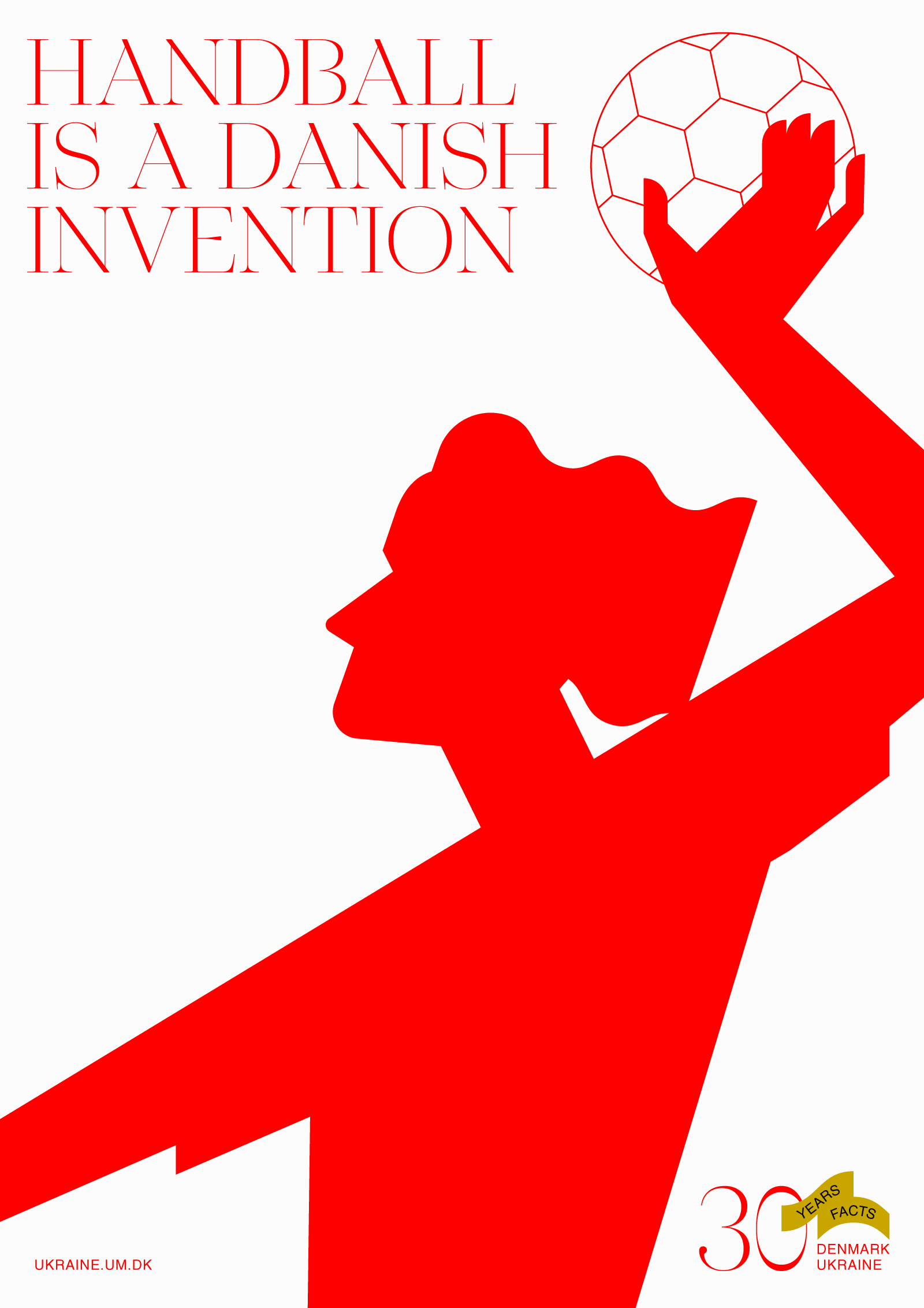 Two Danish schoolteachers, R.N. Ernst and Holger Nielsen, invented handball in 1897.
The sport is currently Denmark's second most popular pastime, exceeded only by football. By 2003-2004, the Danish Handball Association had a membership of more than 146,000.
In 2019, the Danish men's team played Ukraine in the EHF EURO 2020 Qualifiers, with Denmark emerging victors by a score of 33:30.
In 2021, the Danish Men's National Handball team successfully defended their World Championship title, in the process becoming the first team to win nineteen international World Championship tournaments matches (2019-2021) in a row.