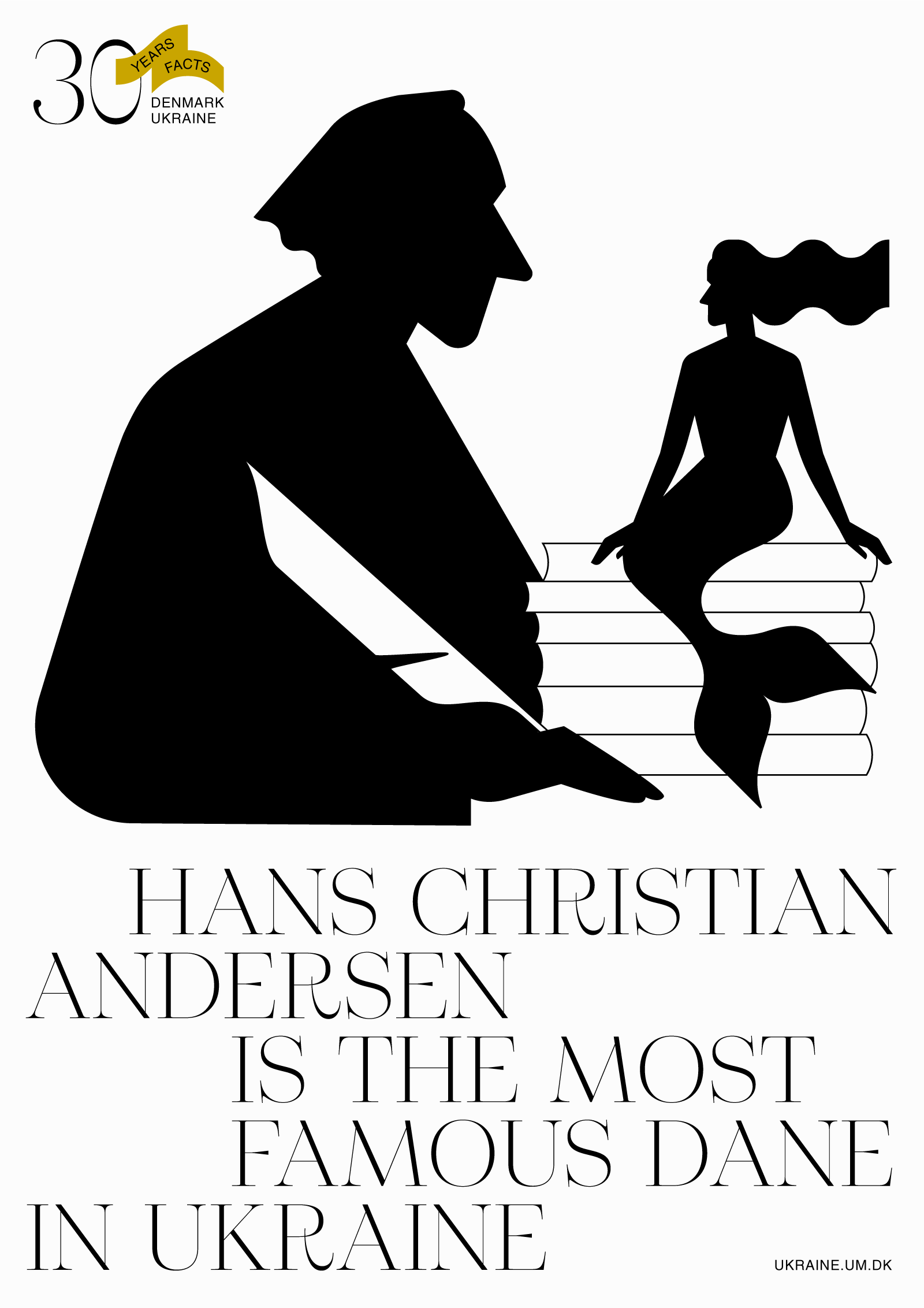 His famous fairy tales such as 'The Little Mermaid' and 'The Ugly Duckling' have been translated into more than 160 languages, including Ukrainian.
Andersen has left a noticeable mark on Ukrainian culture, where his fascinating tales have inspired countless writers, artists, cinematographers, animators and publishers.
Recently, a new museum - the incredible Hans Christian Andersen House - was opened to the public.
The new museum gives people the chance to explore the author's work in innovative fashion. The museum structure is built partly underground, intertwining with a magical garden that surrounds it.

In addition, the museum boasts a designated children's section where young ones can immerse themselves in the imaginative world of Denmark's all-time favourite poet.