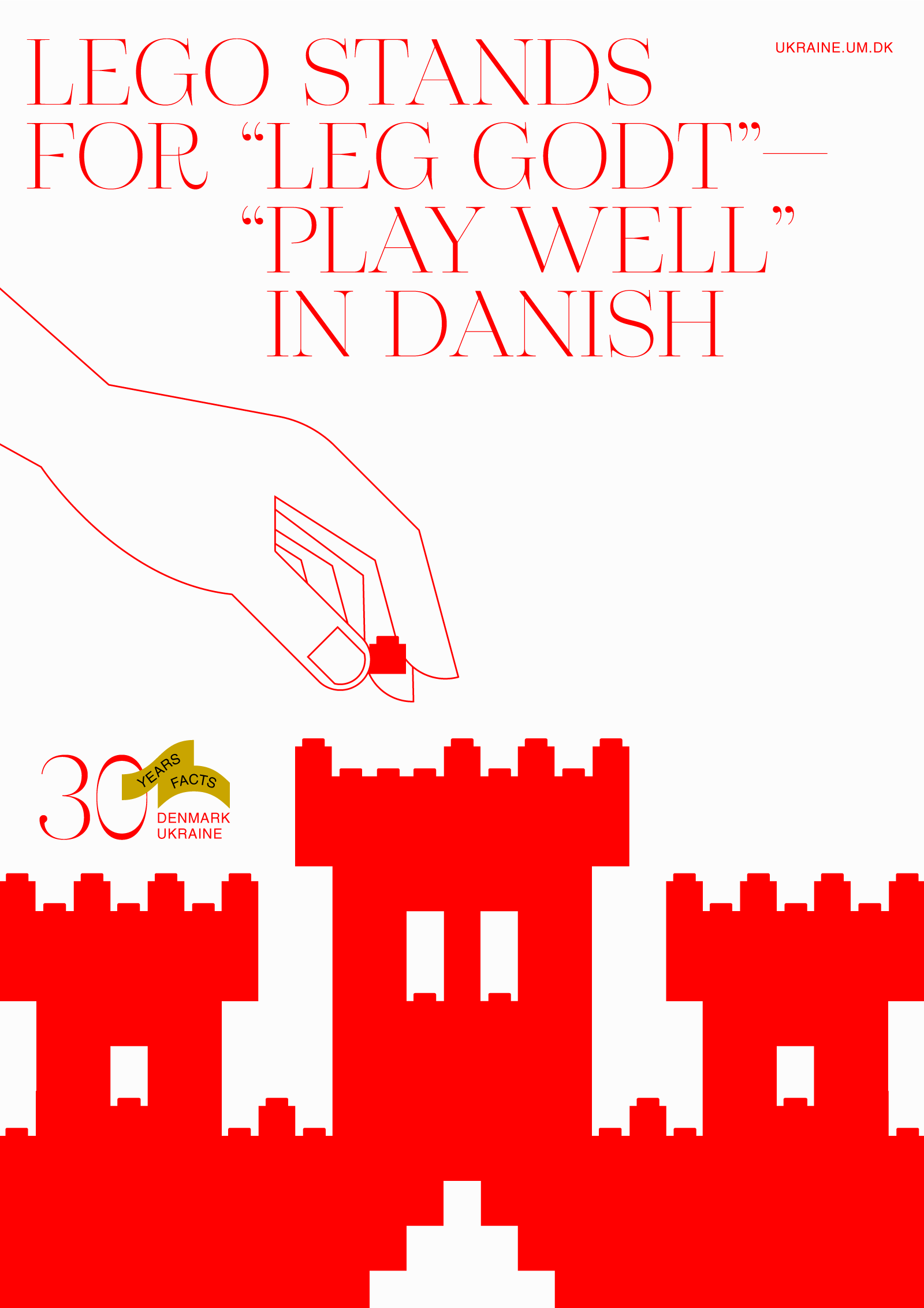 The history of LEGO spans nearly a century, beginning with a builder of small wooden children's toys in the early 20th century.

It has since grown to an industry with manufacturing facilities around the globe.
In 2010, the LEGO Promotion of Education project was launched in Ukraine with the signing of an agreement between the LEGO Foundation and the Ministry of Education and Science of Ukraine, making Ukraine the 5th country worldwide to sign on to the program.
The project aims to promote quality of education by stressing a child's comprehensive development, including competencies necessary for a lifetime of learning. Interactions between adults and children are based on the "learning through play" approach.