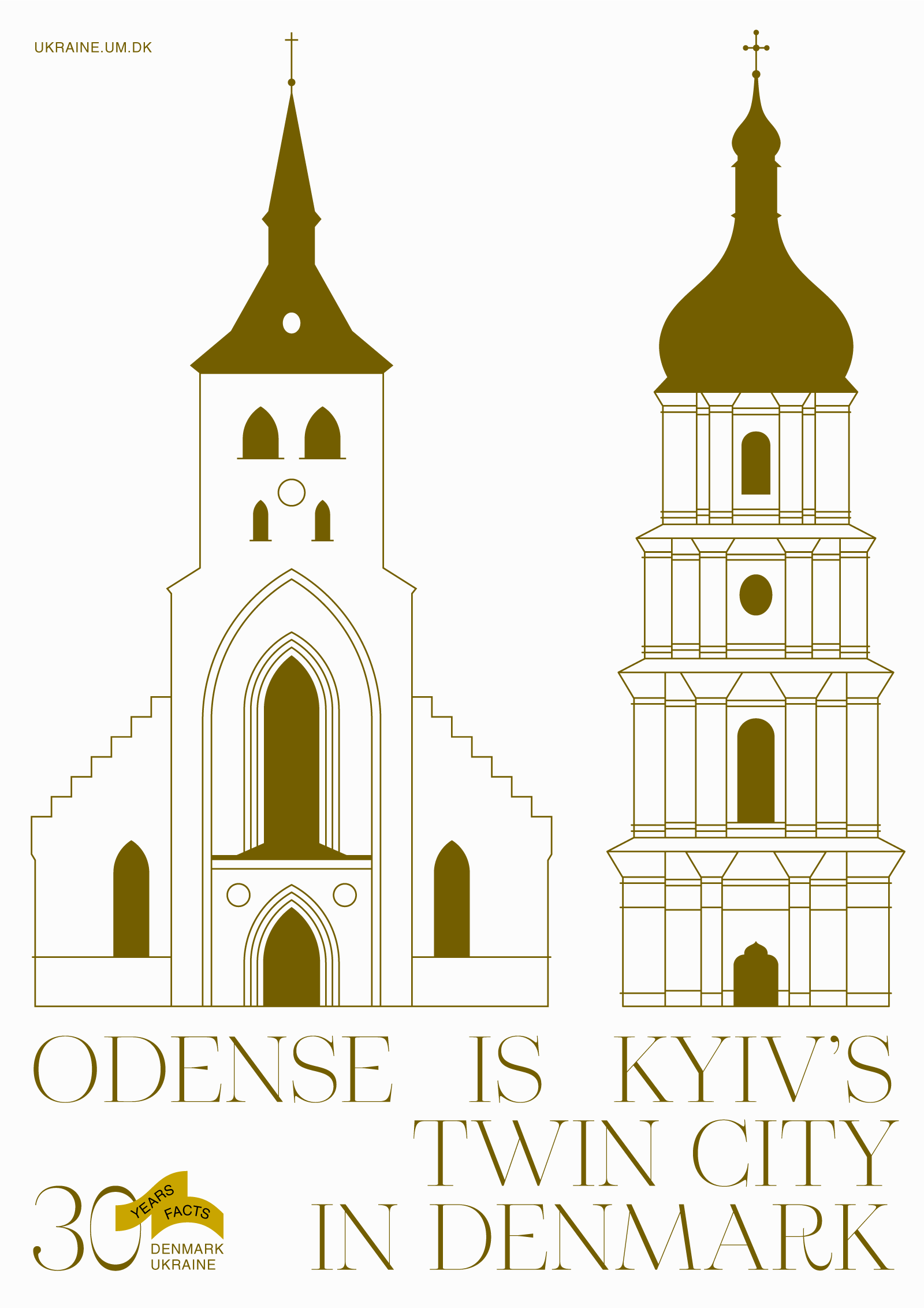 Odense is Denmark's third largest city, famous for its celebrated son, Hans Christian Andersen, and for the streets that inspired his greatest stories.
Odense is also one of the oldest settlements in Denmark. According to legend, the Viking-era city was home to Odin, the mythological Nordic god of wisdom, war, poetry, and magic.
Currently, the city is serves as the commercial hub of Funen Island and ranks as one of the country's top tourist destinations.
A modern Hans Christian Andersen House opened recently. The idea behind the new venue offers a re-examination of the region of Andersen's birth and positions the city as a world fairy-tale capital.