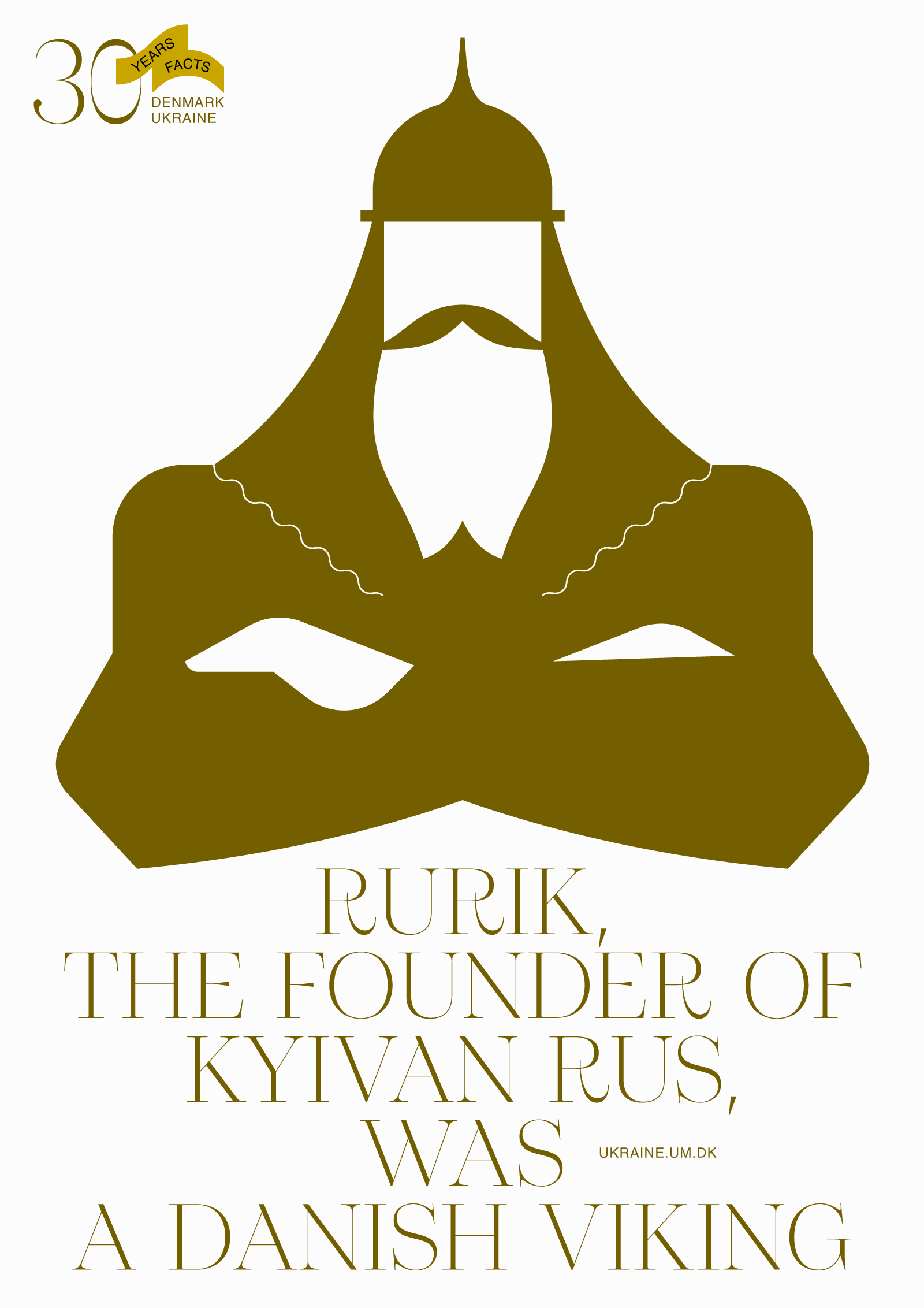 According to Saint Nestor the Chronicler, the grand dukes of the Kyivan Rus realm were the direct descendants of Rurik, a Rus Viking who travelled to the territory in 862 AD from southern Scandinavia at the behest of local tribes.
In 2022, Denmark's Moesgaard Museum, a leading European museum of early history, will feature an exhibition about the Vikings and their ties with the medieval Kyivan Rus.
The special exhibition, entitled "RUS – Vikings in the East," is set to open on 19 January 2022 and will run through 11 September 2022. It will display items on loan from European museums including the National Museum of Ukrainian History in Kyiv, as well as three additional Ukrainian local history museums.