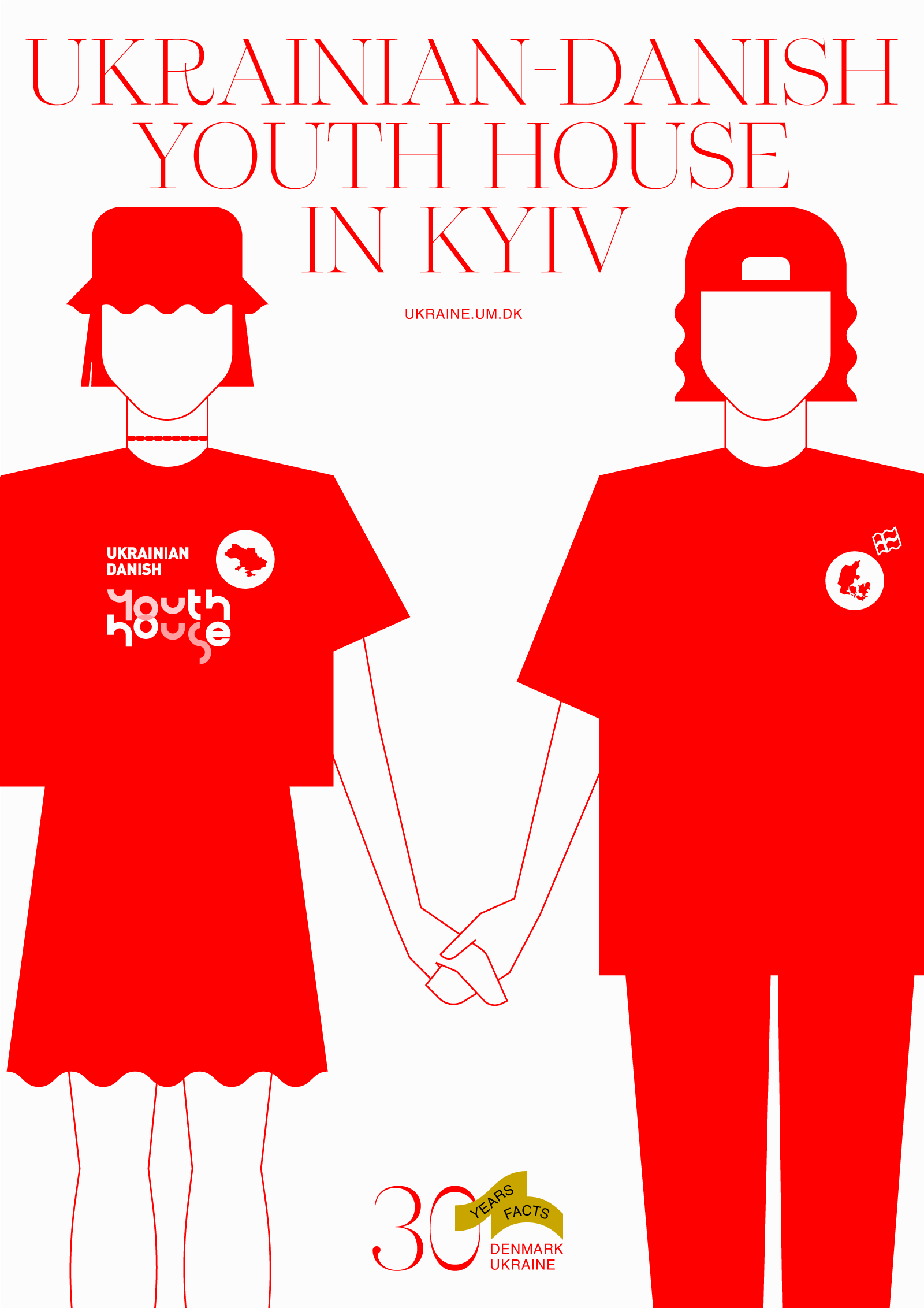 In 2020, the Danish Youth Council and the Danish Cultural Institute founded the Ukrainian-Danish Youth House - a platform for strengthening the voice and participation of youth through partnerships, creativity and civic engagement.
Designed for young people from both Ukraine and Denmark in support of advocacy, democracy, and creativity, the Youth House mission seeks to engage, facilitate, and support youth projects and activism across the two countries.
The Youth House offers a safe physical space in Kyiv, and is open to youth organizations, groups and individuals.
Read more - https://theyouthhouse.org/