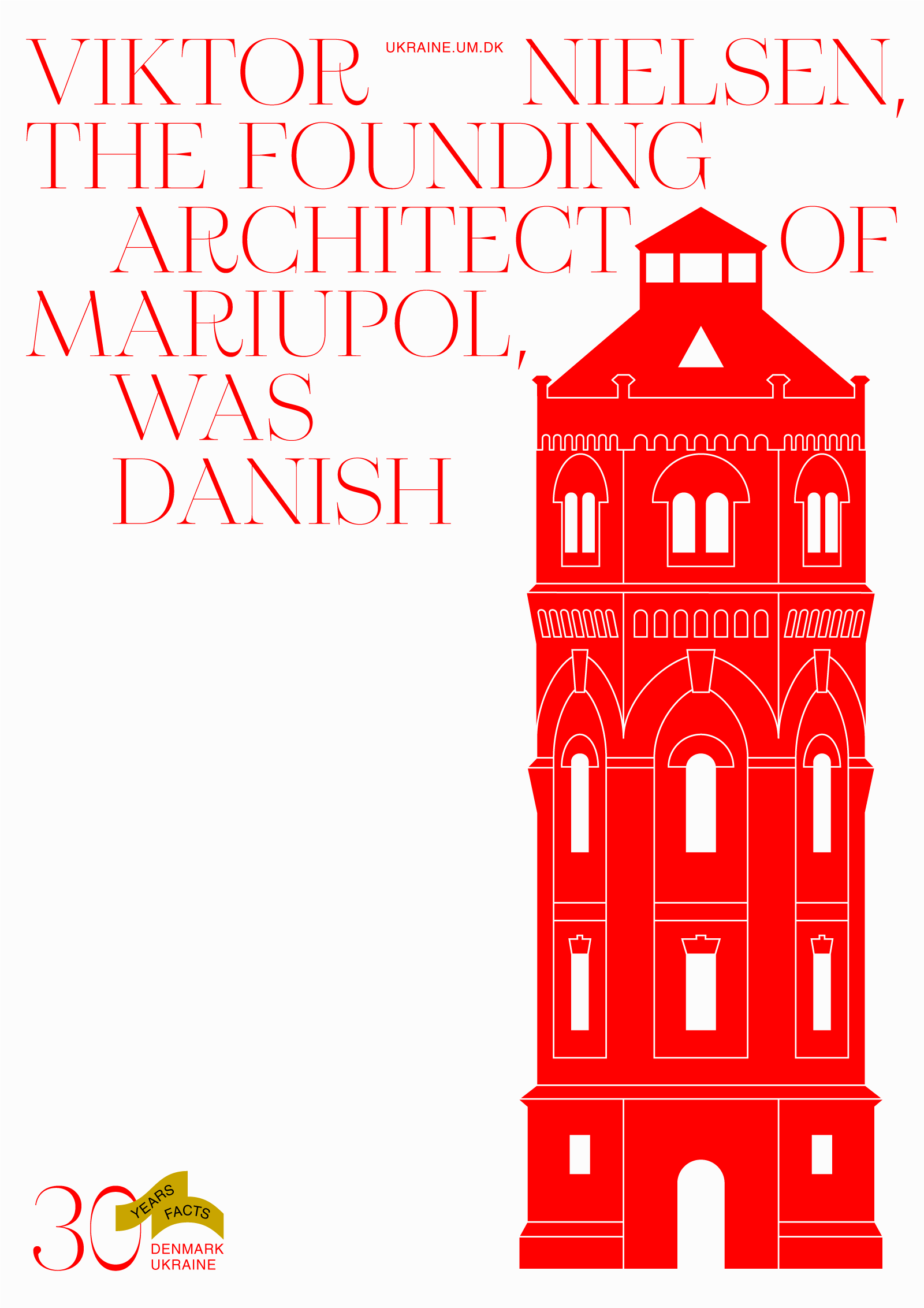 Nielsen was born in 1871 in Saint Petersburg to a family with its roots in Denmark.
Nielsen had previous experience in municipal construction projects, and the Mariupol city administration called on him to create a water supply system for the city. At the time, Mariupol residents suffered from a lack of clean drinking water, especially during the summer.
Nielsen successfully completed the project, garnering profound respect and wealth for his efforts. He would later be elected to the City Council.