The Danish Executive Network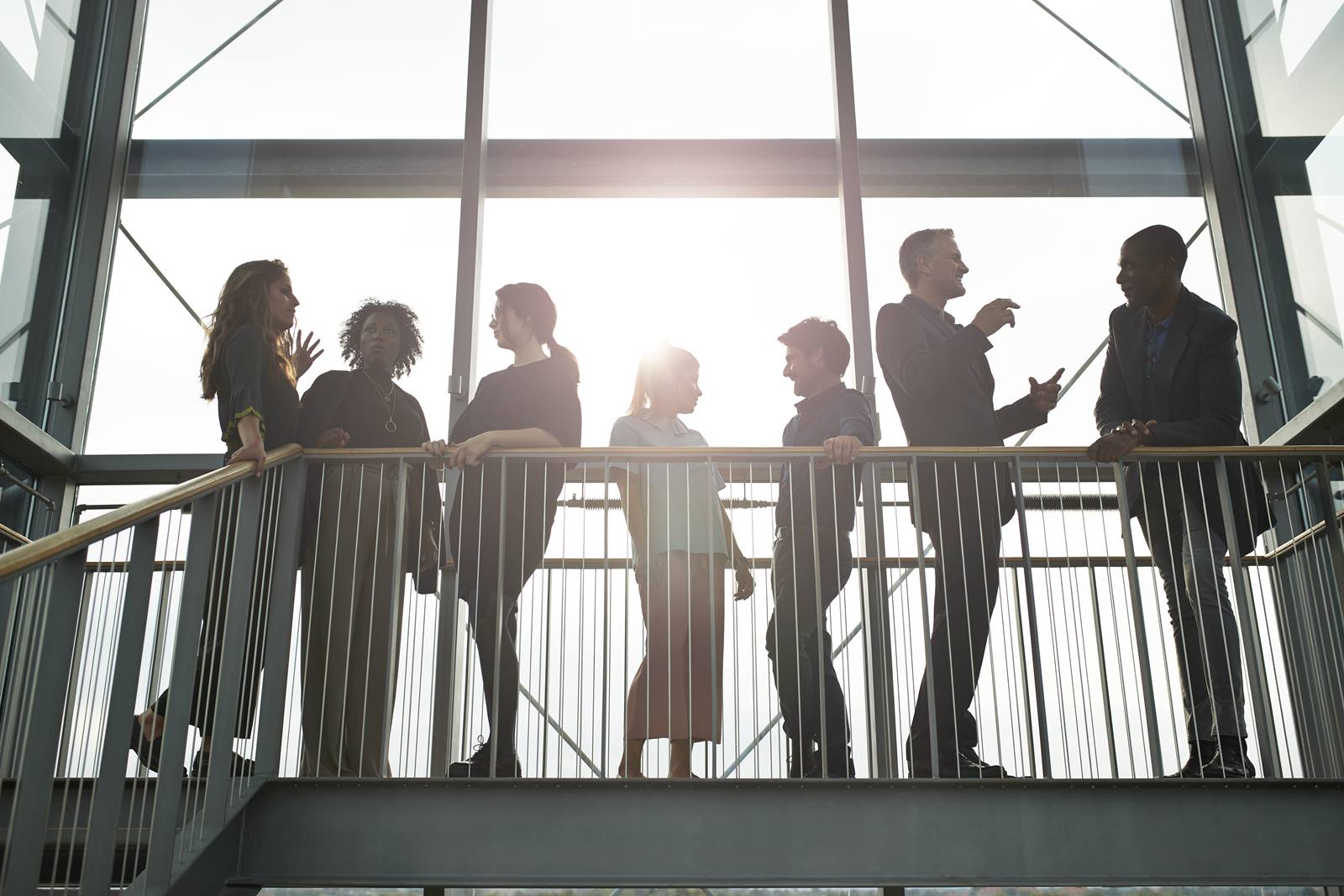 The Danish Executive Network (DEN) works to create the best possible framework conditions for Danish business in Ukraine. The objective of the Embassy is to deepen bilateral collaboration and increase visibility of Denmark in support of the Danish business community and it is the goal of the Embassy to make DEN an important voice in the discussion of topics and issues affecting Ukrainian and Danish trade relations.

Members of DEN will benefit from the unique access and knowledge of the Embassy through our regular meetings and other activities. Moreover, the Embassy also invites DEN to occasional events around incoming VIP visits and other important meetings at the Embassy or the official residence. Marking 30 years of diplomatic relations between Denmark and Ukraine in 2022 foresees the visit on the highest level and business and social events.
The Embassy hosts on an average 6-8 events per year – with leading business professionals, opinion-shapers and policy makers. Meetings are held in English, and, whenever needed, Ukrainian-English translation is provided. On top of this, several other networking activities are set up and promoted among the members.
Danish Executive Network in Ukraine offers an excellent platform for networking, knowledge sharing and market information, under the moderation of Ambassador. The basic idea is to stimulate contacts and dialogue between the Danish business community and Ukrainian decision makers, senior officials etc. Having more than 30 members underlines a strong interest in the network.
The DEN season lasts for 1 year, currently from June 2021 until May 2022. The participation fee is 5 000 DKK per member company.
In case you are interested or would like to know more, please contact Commercial Advisor Lesya Logvinenko at leslog@um.dk or Vasyl Zalishchuk at vaszal@um.dk or by phone +38 044 200 12 60.