Our contact information is [email protected] and +38 044 200 12 60.

It is possible to obtain consular assistance to a limited extent. Outside the embassy's opening hours, the Ministry of Foreign Affairs' global watch center can be contacted 24/7 at [email protected] or +45 33 92 11 12.
For the requests regarding Denmark in Georgia and Armenia, please visit the website of the Embassy of Denmark in Tbilisi.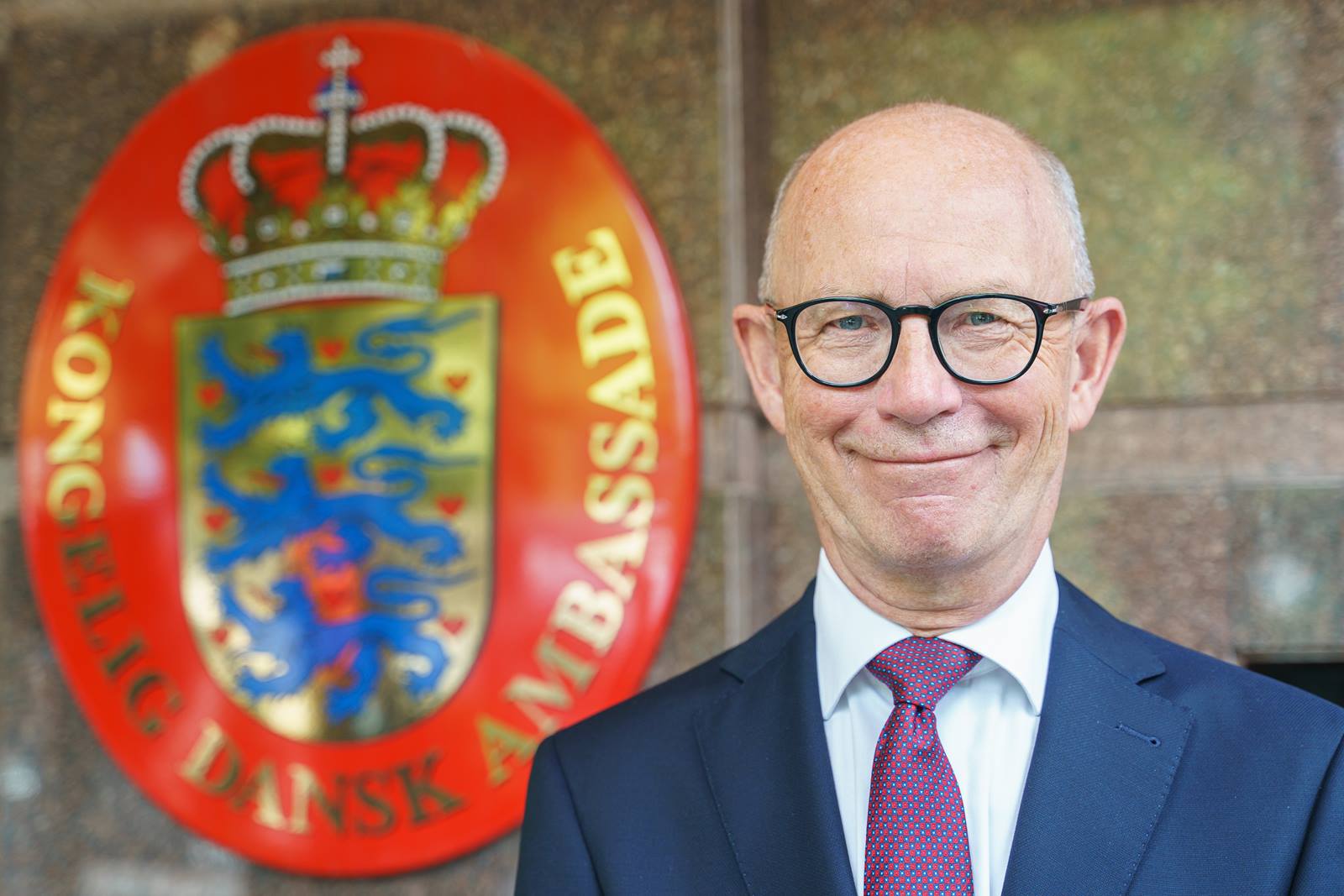 Ambassador
Ole Egberg Mikkelsen
Twitter DKAmbinUkraine
Embassy's address
8 Hoholivska str.
01901 Kyiv, Ukraine
Tel.: +38 044 200 12 60
Fax: +38 044 200 12 81
Find us on social media